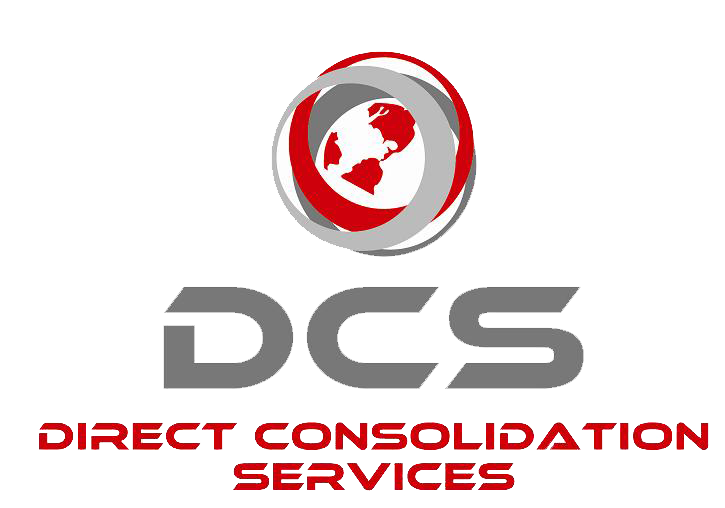 Direct Consolidation Services
As a neutral NVOCC service provider with a worldwide network of agents, DCS unites countries and markets, meeting your requirements on multimodal levels with practically all methods of transport.
DCS has achieved the high standard that you and your customers expect and are indeed used to through its longstanding relationships with the strongest partners in nearly every country.
Together with these partners, DCS can offer you today more than 180 direct destinations, as well as 400 further destinations in transshipment.
Our office premises are equipped to the most modern technical standards and software especially designed to ensure a speedy and accurate handling of your cargo.
Our excellent reputation is based on our qualified and highly motivated staff and is enhanced by our progressive and innovative information system.
This continuity, added to our personal touch and a relationship between our employees, customers and agent's which is based on mutual trust, has resulted in making DCS one of the largest owner-operated NVOCCs in the Middle East.
On the import side, DCS functions as receiving and transit agent for the worldwide network of agents and partners and currently offers its customers 85 direct services as well as over 200 comprehensive import services for transshipment.
After successful unloading at each handling terminal, further national and international consolidation transport is available.