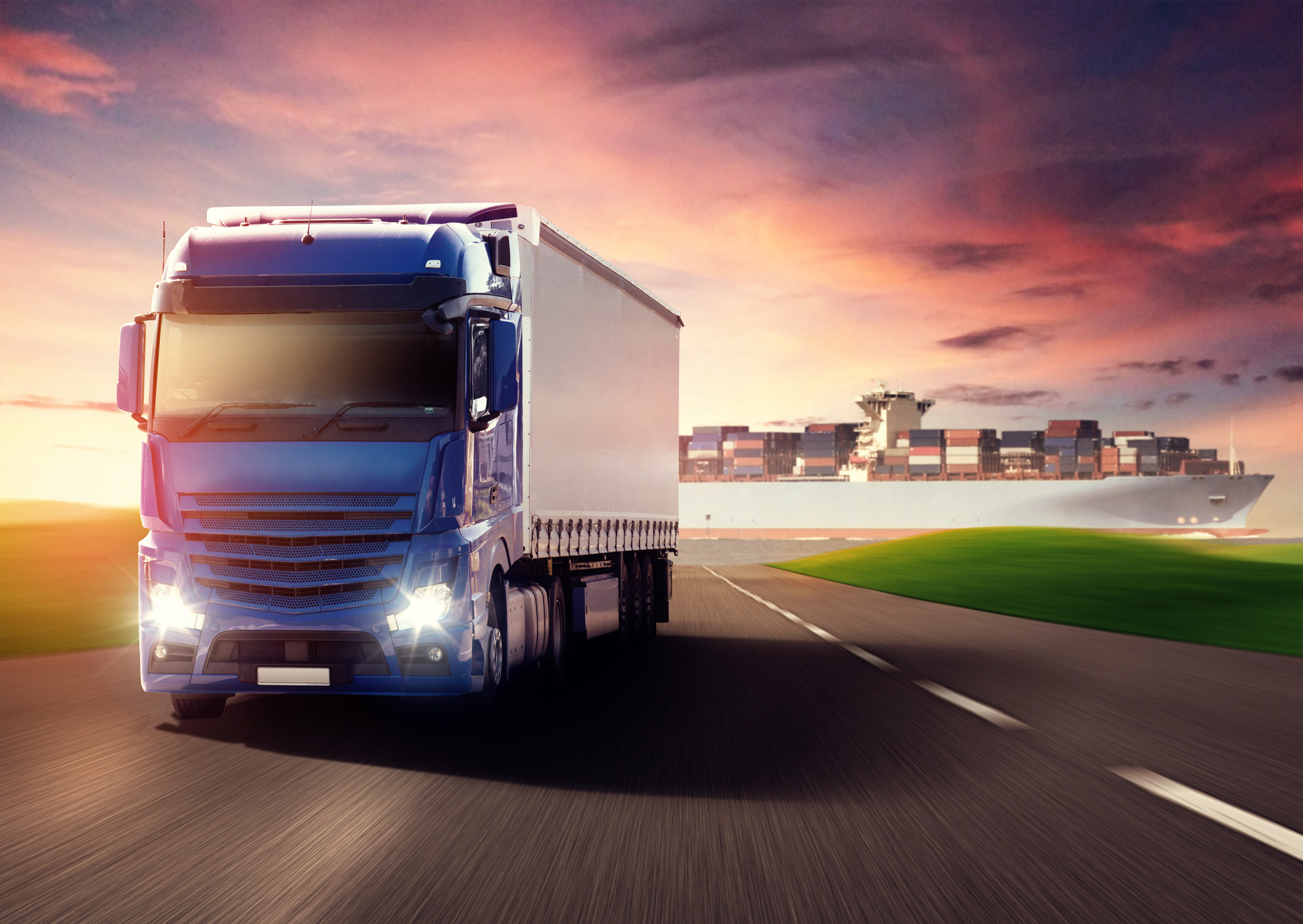 Inland Freight
Inland transportation of the cargo by tug, barge, truck or train can be arranged for our customers from point of origin to departure port and from port of delivery to final destination.
With our own fleet of trucks and Partners covering Egypt and Middle East countries, DCS operate various facilities on Inland trucking over the Egyptian roads and between EGYPT and all the Middle East countries.
Inland Freight Service Includes:
FTL (Full Truck Load) trucks 20' / 40'
LTL , ( Less Truck Load ) trucks
General Cargo and Heavy Lift Trucks.
Container platforms, tents, refrigerated Trucks etc.
Door to Door and removal Services
Loading and Re-loading
Stuffing and De-stuffing.